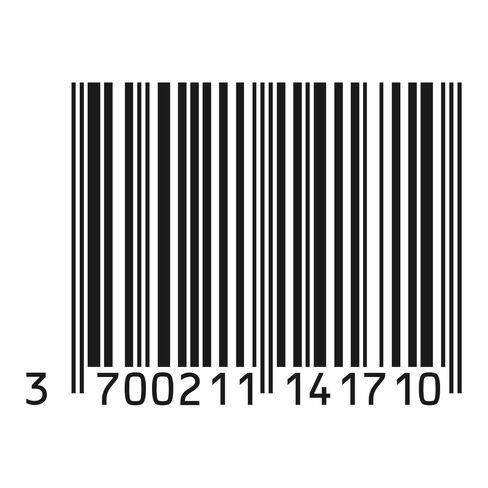 Made and controlled in France
Shea butter
Organic cosmetic
100ml jar
Un concentré de nutrition 100% pur, apaisant et réparateur
Hydrate et protège la peau

Idéal pour les peaux sèches ou délicates

Naturellement riche en vitamine E et en acides gras

Certifié bio et attesté équitable
Ingredients of natural origin
Complies with French and European regulations
> Naturally rich in vitamin E and fatty acids
> Especially recommended for dry skin
> Sourced from the Organic Fairtrade supply chain in Burkina Faso
A 100% natural product that is ultra gentle on the skin !
Particularly well tolerated and naturally rich in vitamin E and fatty acids, shea butter is exceptionally beneficial to delicate and dry skin.
Ideal to nourish, soften, protect and revitalise any dry, rough, damaged or dehydrated areas of your body: heels, elbows, lips, damaged cuticles, dry, lifeless hair... With soothing and repairing properties, it is also highly appreciated as an after-sun rescue skincare product, bringing instant relief!

A hydration study has highlighted its "long-lasting hydration effect*".
Our ORGANIC shea butter is 100% pure, unrefined and free from added solvents, guaranteeing optimal conservation of its properties.
ORGANIC and Fairtrade certified by Ecocert.

The Organic Fairtrade supply chain in Burkina Faso: "Women's gold"
Our shea butter is sourced from an Organic Fairtrade supply chain in Burkina Faso as part of a fair trade agreement with a number of women's cooperatives.
Burkina Faso is a very rural country: shea butter is its 3rd largest resource after cotton and livestock.
Unfortunately 95% of shea kernels are not processed into butter but are imported by multinationals, looking to minimise production costs and therefore happy to buy the raw materials (shea nuts) at a derisory price in order to process them on an industrial scale. Processed in this manner, shea loses many of its beneficial properties. Organic Fairtrade shea butter from Burkina Faso is produced by three African women's organisations (in Pô, Tanghin Dassouri and Réo). These cooperatives are places of learning and solidarity for the women who pool their resources in order to develop a community business activity that will generate revenues, which are then redistributed fairly to all members of the group. The Fairtrade supply chain offers these workers material support together with training and a fairer income.

Preferably store in a cool dry place.
Heat a small amount of shea butter in the palm of your hand in order to spread it more easily onto dry or damaged areas of your skin.
Suitable for dry and delicate skin.
RECOMMENDATIONS FOR USE:
Heat a small amount of shea butter in the palm of your hand in order to spread it more easily onto dry or damaged areas of your skin. Suitable for sensit
BUTYROSPERMUM PARKII SHEA BUTTER*
* Organic Fairtrade ingredient
Organic Fairtrade: a philosophy of sustainable development - Burkina Faso supply chain
Contains 100% natural ingredients. 100% organic, Fairtrade ingredients. An Ecological and Organic Cosmetic certified by Ecocert Greenlife in accordance with the Ecocert standard available at http://cosmetiques.ecocert.com.
This product is controlled by Ecocert SA in accordance with the ESR (Ecocert fair trade in the spirit of solidarity and responsibility) standard available at www.ecocert.com
This product has not been tested on animals, according to European regulations.

This product is suitable for vegetarians (vegans).